Welcome to the Music pages for The Art Of Conversation. Below you will find information on each of the four songs used:
Two Points Up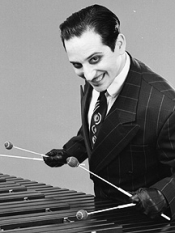 Composed by Lee Press-On
Performed by Lee Press-On And The Nails
Courtesy of LPN Enterprises
LeePresson.com
Everything you could possibly want to know about Lee Press-On and the Nails is on his website. Really. Go on. Just look and see if I'm lyin'.
In The Garden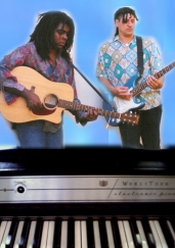 By D.A. Young & Wenty Morris
Performed by Morris & Young
Courtesy of Blackpool Records
www.BlueBuddhaEntertainment.com
1994: Wenty Morris (left) and D.A.Young (right) discover Choclate Hippies
1994-2002: Choclate Hippies discovers Brindle Creme
2003-2005 Brindle Creme discovers Morris & Young

Morris and Young create music for film, television and your ears. They'll use anything they can get their hands on: Guitars, Pianos, Samplers, Synths, Banjo, Bass, Drums, Mandolin, Random Percussion Instruments, Ukelele, Accordian, Stuff they find. From pop, to funk, bluegrass to hippity hop, fake jazz to oldtime-rock-and-roll, their musical tastes and talents have landed them work on Access Hollywood, Scrubs, America's Top Model, Southpark, Kill Bill: Vol. I, Walking The Walk, Resevoir Dogs, Clueless and of course The Art Of Conversation.

In addition to providing "In The Garden", D. A. Young wrote and recorded the original score used towards the end of the film.
The Painted Orb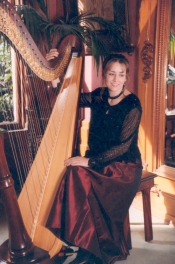 Composed by Shawna Selline
Performed by Shawna Selline, Suzanne Teng and Shawna Darius
Courtesy of Shawna Selline
Shawna Selline has been performing and teaching Celtic harp for more than 20 years. Drawn as so many are, to the serene and magical qualities of the instrument, Shawna has been a songwriter and composer for solo harp, folk-pop and chamber ensembles. Her compositions are internationally known and performed regularly while her most recent CD "Meditation" accompanies healing arts throughout Los Angeles. (Check it out!)

Shawna currently writes and works from her home studio on Mt Washington, and goes on the occasional tour.
Wishful Thinking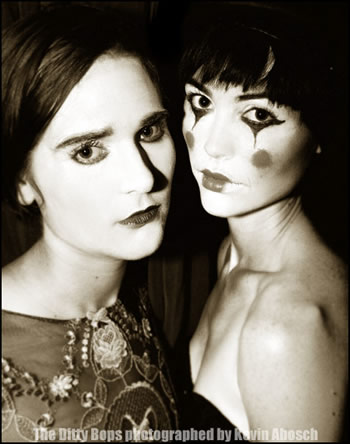 Written by Amanda Barret and Abby DeWald
Performed by The Ditty Bops
Courtesy of Warner Bros. Records
www.TheDittyBops.com
The Ditty Bops have a fantastic website that gives you the scoop better than I could here. Their self-titled album is available on Warner Bros. Records. Check it out!